"Final Piece" è un set di due dischi con 27 canzoni tra cui registrazioni inedite, demo e le canzoni più amate dei cinque album, EP e album live della band. Questa versione include anche un booklet a colori di 20 pagine con foto che coprono tutta la loro carriera.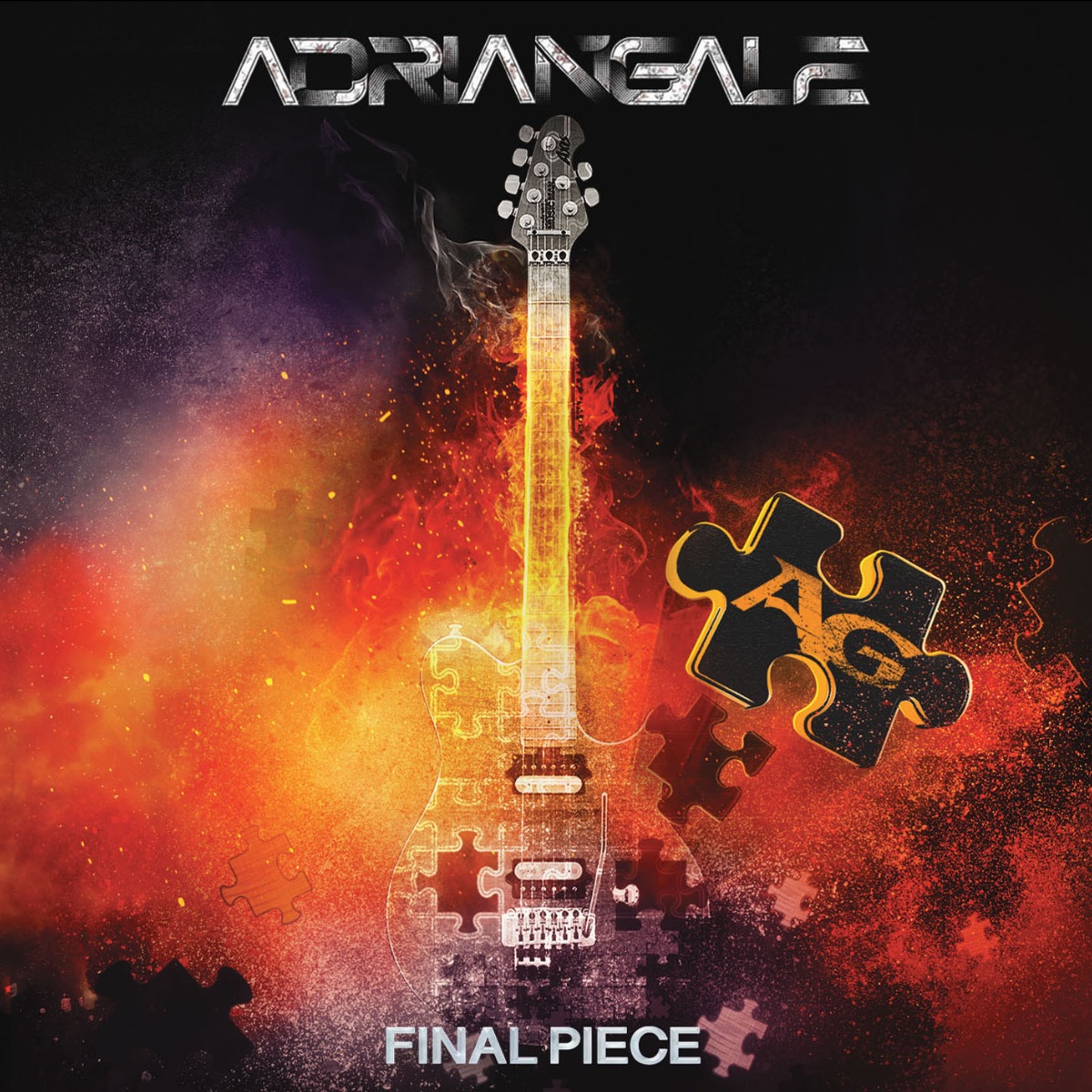 Gli Adriangale, con il loro hard rock melodico, si sono lanciati sulla scena nel 2000 con il loro album di debutto "Feel the Fire" su Kivel Records. Una potente combinazione della voce blues di  Jamie Rowe, e delle melodie del cantautore e chitarrista Vic Rivera. Gli Adriangale hanno pubblicato album che sono diventati i preferiti di molti fan del rock melodico in tutto il mondo, con cinque full length, un EP e un album dal vivo: "Under the Hood" (2001), "Re: Program" (2002), "Live Program" (2003), "Crunch" (2004) , 'Sucker Punch!' (2013), e 'Defiance' (2014), e ora 'Final Piece' (2021).
Eonian Records è orgogliosa di ristampare il classico dei Twenty Four 7 "Destination Everywhere" del 2002 con un nuovo artwork e rimasterizzato digitalmente da Rob Colwell ai Bombworks Sound.
Nei Twenty Four 7 sono presenti gli incredibili talenti di John Corabi, Bobby Blotzer dei RATT e Rob Marcello dei DANGER DANGER.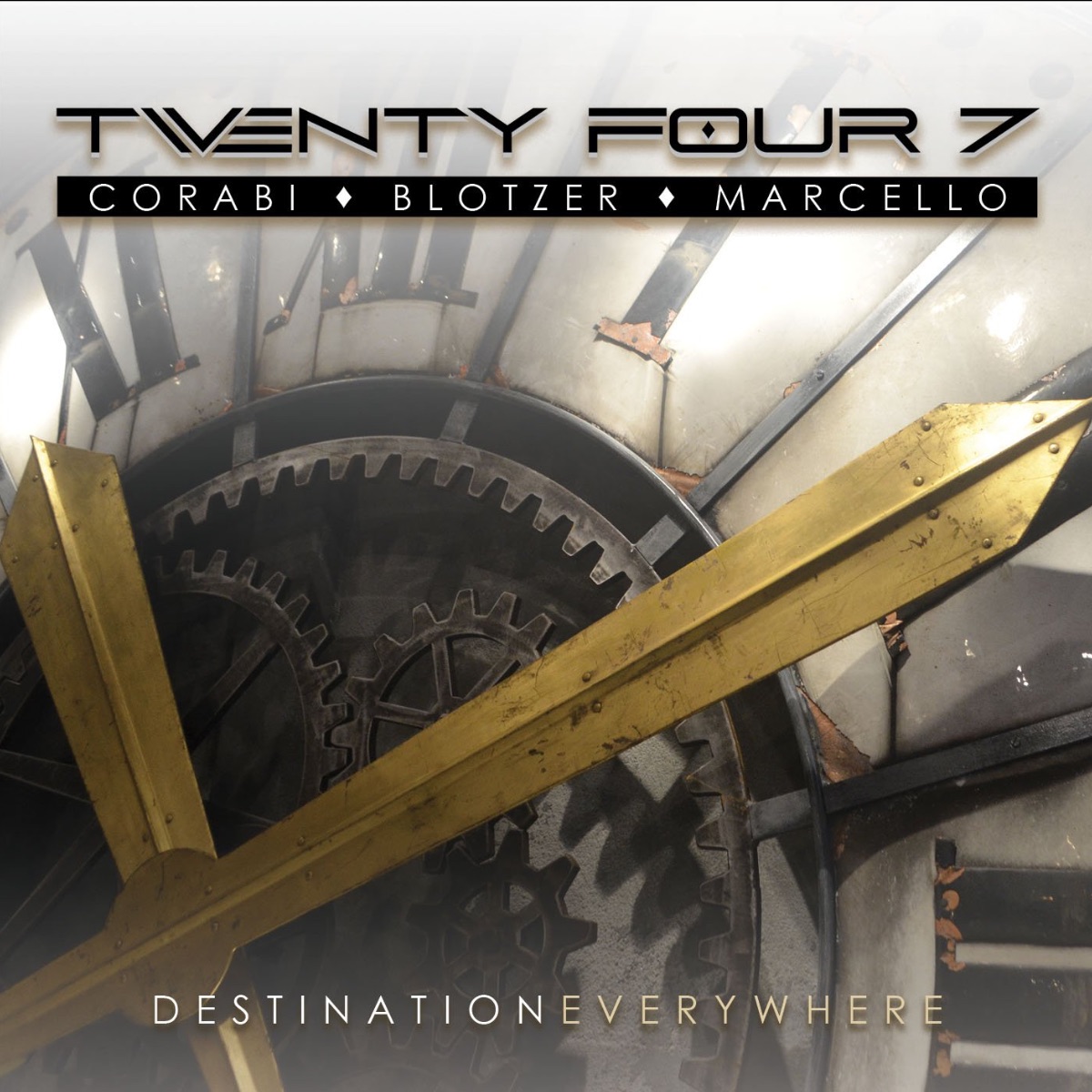 Questo album è una combinazione perfetta di tutte e tre le band, per un album post anni '80.