La FnA Records ristamperà il secondo lavoro dei glamster dell'Oklahoma Erotic Suicide, con l'aggiunta di un bonus disc.
La realese vedrà la pubblicazione di due dischi: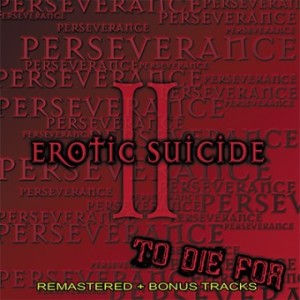 Disc 1: Hurt, Scream Cross The Line, Breakin' Down, I Want, All Fall Down, Blown Away, Devils Daughter, Can't Stop It, Blue Eyes, Same Ol' Thing, Weekend One Night Stand.
Disc 2: (The Unreleased Demos) ESX, Tearin' Down The Walls, Coming Down (Sweet Tomorrow), World Has Its Way, What The Hell Did You Get Me, One Way To Get It.
http://fnarecords.net
http://eroticsuicideofficial.com

[mom_video type="youtube" id="zDxrVs4GwNE"]