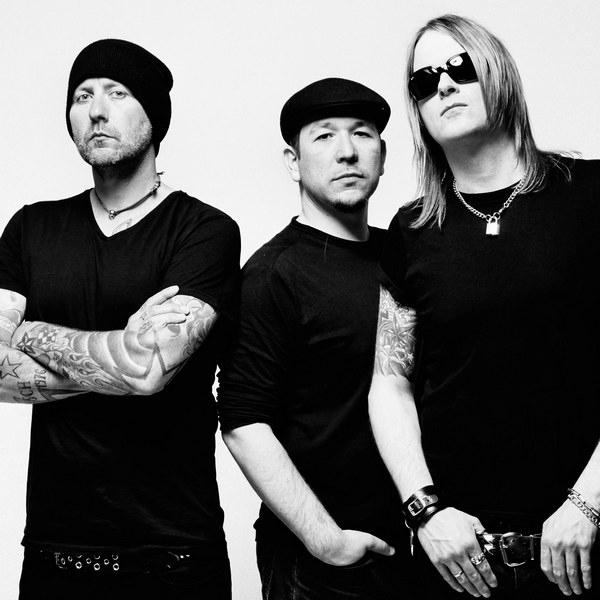 Secondo video estratto dai rocker tedeschi  Torpedohead dal nuovo album intitolato semplicemente "III".
"Blood On Wheels" è descritta come "speedrock with a sticky bubblegum chorus that you picked of the dirty street" ed è disponibile per il download via iTunes.
Prodotto da Siggi Bemm (Dave Lombardo, Tiamat, Lacuna Coil) l'album sarà disponibile a partire da aprile per la Woodhouse Records.
iTunes EP single download link:
itunes.apple.com/de/album/blood-on-wheels-single/id1090400815
www.torpedohead.de
www.facebook.com/torpedohead
www.woodhouse-records.de
[mom_video type="youtube" id="WORdvM2B9ZU"]