Il frontman dei Paradise Alley Steve Vincent e il frontman dei Plastic Tears Miqu December, sono amici dal loro incontro all'Hellfire Club di Londra nel 1992.
All'epoca, entrambi i cantanti stavano iniziando l'attività con le rispettive band e l'amore comune per Hanoi Rocks e Lord of the New Church li ha visti stringere un'amicizia che dura fino ai giorni nostri.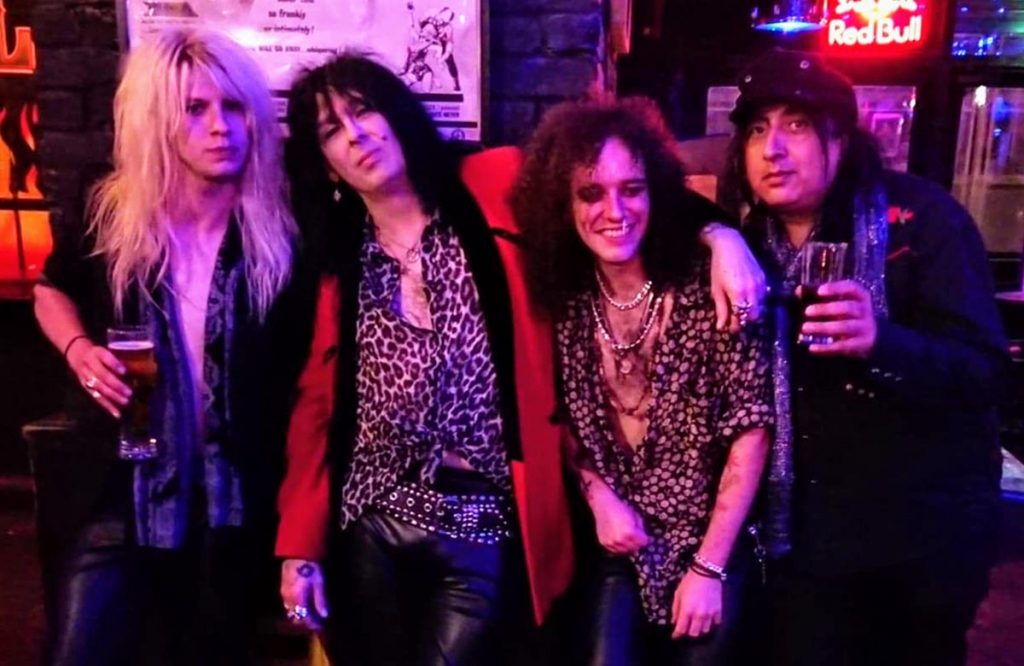 Mentre i Paradise Alley sono rimasti nel Regno Unito, i Plastic Tears si sono trasferiti a Helsinki in Finlandia e durante questo periodo l'idea di un tributo alla storia condivisa delle band ha rapidamente preso la forma in una canzone scritta da Steve Vincent e dal chitarrista Ben Webster.
Data di rilascio: venerdì 30 agosto
Disponibile su Bombshell Records n. di catalogo BRCD3019
Siti Web: www.paradisealley.co.uk theplastictears.wixsite.com/official