Ristampa di "Dancin' With The Devil" per i Jones Street con un nuovo mix e con l'aggiunta di bonus rimasterizzate da Anthony Focx (Beautiful Creatures, Bang Tango) e di un mastodontico libretto pieno di foto mai pubblicate, con le note di copertina di Steven Reid di Fireworks Magazine e Sea of ​​Tranquility.
Inizialmente, il suono di Jones Street è stato fortemente influenzato da artisti del calibro di AC/DC, Skid Row, Aerosmith, Van Halen e Guns N' Roses, ma con il passare del tempo il quintetto ha aggiunto una componente heavy, che li ha portati a suonare regolarmente al Bacchanal Club, Exposure 54, Gazzarri's, Roxbury, Scream, The Cathouse, The Roxy, The Tropicana, The Troubadour, Waters Club, Whisky A Go Go e soprattutto al FM Station, visto come la seconda casa della band.
"Out of The Gutter" contiene brani prodotti da Vince Neil (Mötley Crüe) e Steve Stevens (Billy Idol), oltre a Jay Baubgarder (Bush, P.O.D., Papa Roach, Alien Ant Farm, Hoobastank, Evanescence e molti altri ), e una bonus track inedita dal titolo "On The Edge" prodotta da Jonny Jones e Mickey Perez.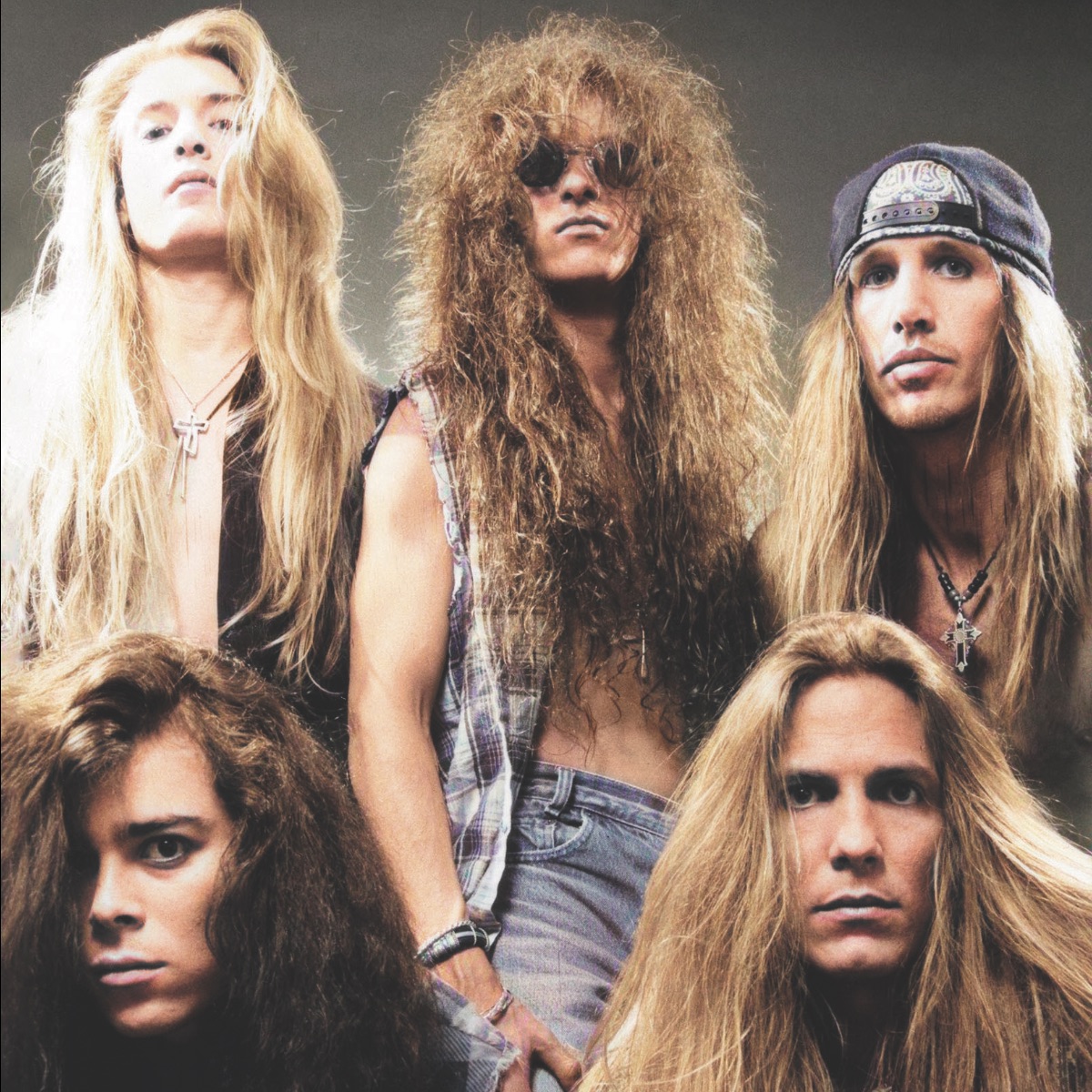 JONES STREET
Shawn Crosby on Lead Vocals
Jonny Jones on Guitar & Backing Vocals
Mickey Perez on Guitar & Backing Vocals
John (J.J.) Jauregui on Bass & Backing Vocals
Rob Hanna on Drums (1990-91, Tracks 1,2,4,5, & 10)
Anthony Focx on Drums (1992-94, Tracks 3, 6-9)
JONES STREET 'Out of The Gutter' Tracklist:
1. Dancin' With The Devil
Tell Me Why
What Comes Around
Thieves Of Love
Take Your Love
Razor To My Wrist
When It All Comes Down
We Won't Be Forgotten
Fuck Authority
On The Edge (Demo)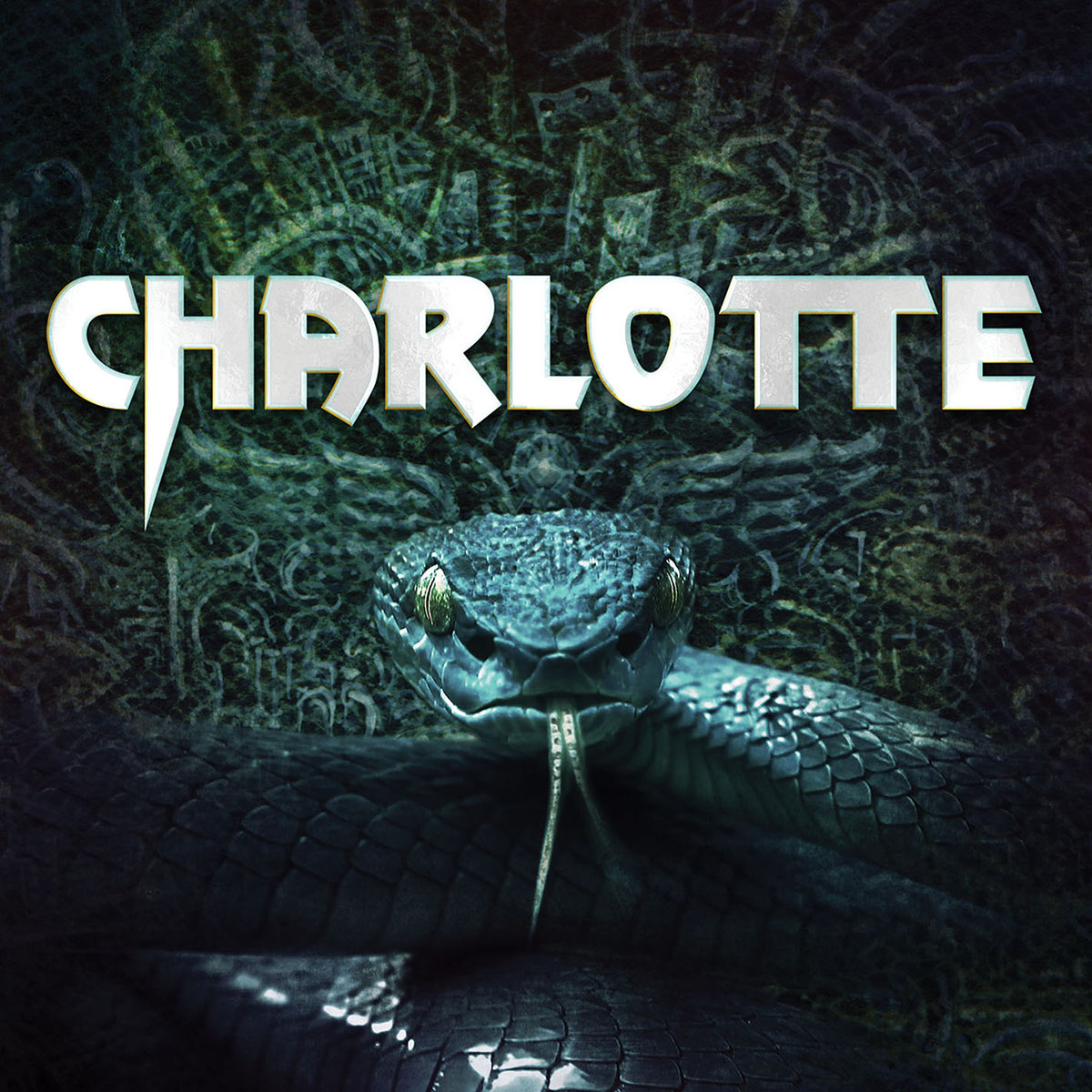 Dopo la pubblicazione del 2010 sempre ad opera dell'Eönian Records dal titolo "Medusa Groove", l'etichetta americana mette sul mercato una nuova release con i brani rimasterizzati e con l'aggiunta di 7 brani mai pubblicati.
La storia di CHARLOTTE inizia a New York nel 1984 e iniziano a suonare influenzati da artisti del calibro di Judas Priest, Mötley Crüe e Ratt.
Trasferitosi a Los Angeles nell'autunno del 1986, la band passò attraverso una serie di sezioni ritmiche fino alla formazione composta da Eric Ganz (voce solista), Nick DiBacco (chitarre), Vinnie Cacciotti (chitarre), Masi Chris Colovas (basso) e Eric D. Brewton (batteria).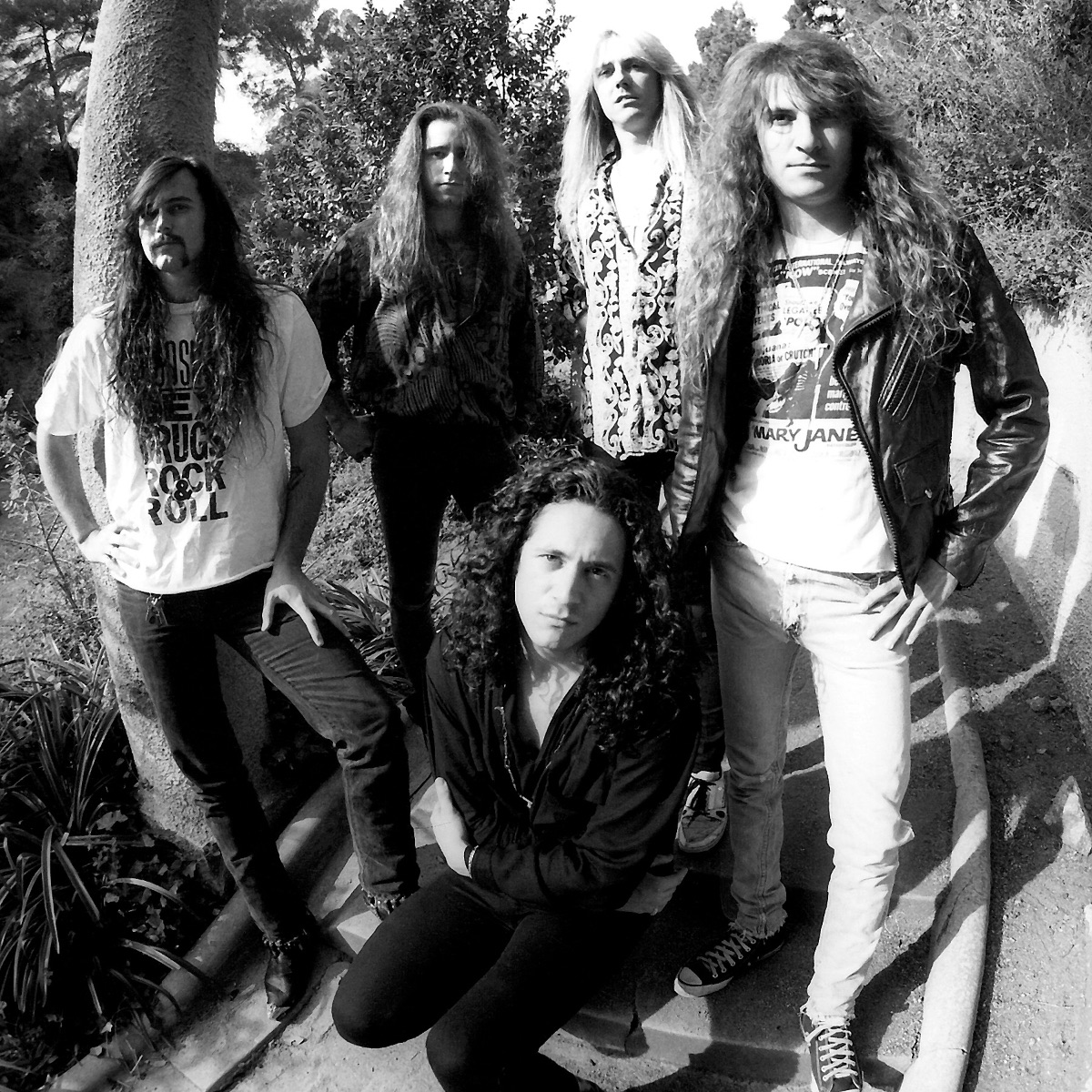 CHARLOTTE 'Self-Titled' Tracklist:
1. Siren
2. Medusa Groove
3. Zoo Of Hearts
4. Little Devils
5. Woman Behind The Eyes
6. When I Need You
7. Got Love On The Line
8. Miss Necrophilia
9. She Get It Up
10. Changes
11. Roadhouse Of Love
12. Mistreated
13. Rock City USA
14. Tough Love
15. Vicious Nature
16. She's On Fire
17. All Tied Up