I curriculum dei musicisti parlano da soli, ma stai tranquillo, se stai cercando un rock-n-roll duro, accattivante e sfacciato, allora Heroes And Monsters farà a caso tuo.
Todd Kerns è un polistrumentista, cantante, cantautore e produttore. È noto soprattutto per essere il bassista di Slash e per essere il frontman della band canadese The Age Of Electric. Recentemente ha lasciato il segno come cantautore con esibizioni da solista, nonché come frontman della band dell'ex chitarrista dei KISS Bruce Kulick e nel suo supergruppo canadese, Toque.
Il chitarrista Stef Burns ha una storia fantastica e variegata nella musica rock. Ha trascorso del tempo suonando con gruppi pop come Sheila E., Berlin e Huey Lewis & The News, nonché con gruppi rock come gli Y&T, con cui ha registrato quattro album e Alice Cooper, suonando su "Hey Stoopid" e "The Last Temptation". Stef attualmente suona con Vasco Rossi e ha anche la sua band, i Stef Burns League.
Il batterista Will Hunt attualmente siede dietro le pelli degli Evanescence, con cui ha iniziato a suonare per la prima volta nel 2007. Nel corso degli anni, si è esibito con Dark New Day, Skrape, Staind, Vasco Rossi, Vince Neil, Tommy Lee, Slaughter e altri. È apparso anche negli album di Black Label Society, Michael Sweet (Stryper), Crossfade, Dirty Shirley (George Lynch), Device (David Draiman of Disturbed) e altri.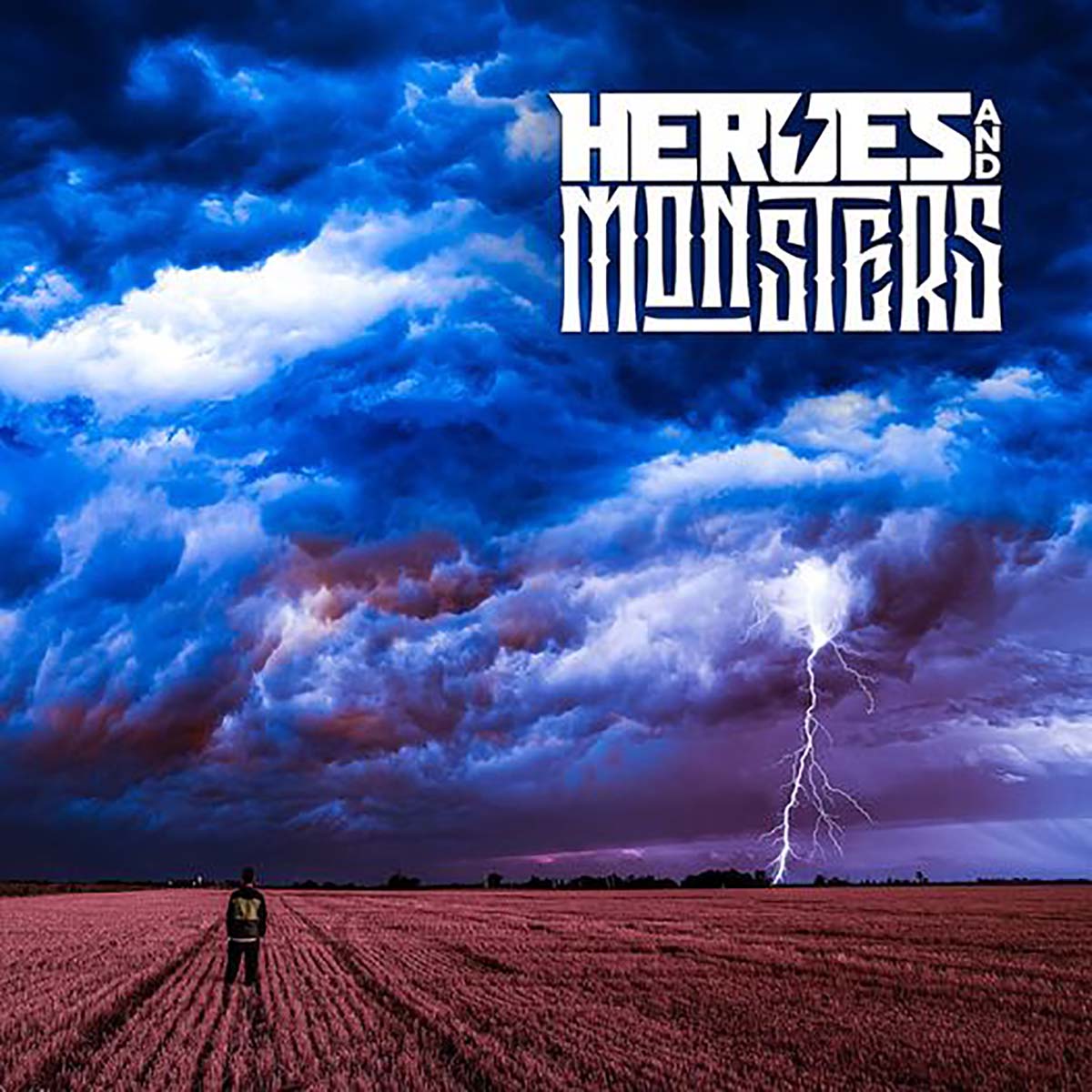 Tracklist Heroes And Monsters:
1. Locked And Loaded
2. Raw Power
3. Let's Ride It
4. Angels Never Sleep
5. I Knew You Were The Devil
6. Break Me (I'm Yours)
7. Blame
8. Don't Tell Me I'm Wrong
9. Set Me Free
10. And You'll Remain
Lineup:
Todd Kerns – voce solista, basso
Stef Burns – Chitarra
Will Hunt – Batteria
Prodotto da: Heroes And Monsters
Social media:
https://www.facebook.com/heroesandmonstersband
https://www.instagram.com/heroesandmonstersband/