I Trench Dogs hanno pubblicato il loro album di debutto "Year Of The Dog" nell'agosto 2018 con l'obiettivo di suonare il più possibile, ma nel 2020 il mondo si è fermato, e i piani della band sono cambiati: si sono concetrati sulla scrittura e la registrazione di quello che sarebbe diventato il loro secondo album.
"Stockholmiana" è un album di groovy rock n roll con canzoni che abbracciano lo spettro emotivo umano ed esplorano la tragedia e la beatitudine della nostra strana esistenza.
"Firmare con Wild Kingdom ci è sembrata quasi una scelta naturale" –  afferma il batterista Martini, che aggiunge – "Conosciamo personalmente alcune delle persone coinvolte nell'etichetta da diversi anni. Abbiamo anche avuto il piacere di suonare uno spettacolo acustico ai Sound Pollution di Stoccolma un paio d'anni fa, e già li sono iniziati i primi colloqui per una collaborazione".
Anche il cantante Andy commenta: "Firmare con Wild Kingdom è sembrato il passo giusto da fare, abbiamo autoprodotto il nostro primo album, ma questo secondo merita un'etichetta adeguata e penso che Wild Kingdom sia la combinazione perfetta per noi. Inoltre, essendo loro un'etichetta con sede a Stoccolma e noi di Stoccolma, abbiamo deciso di intitolare il disco Stockholmiana".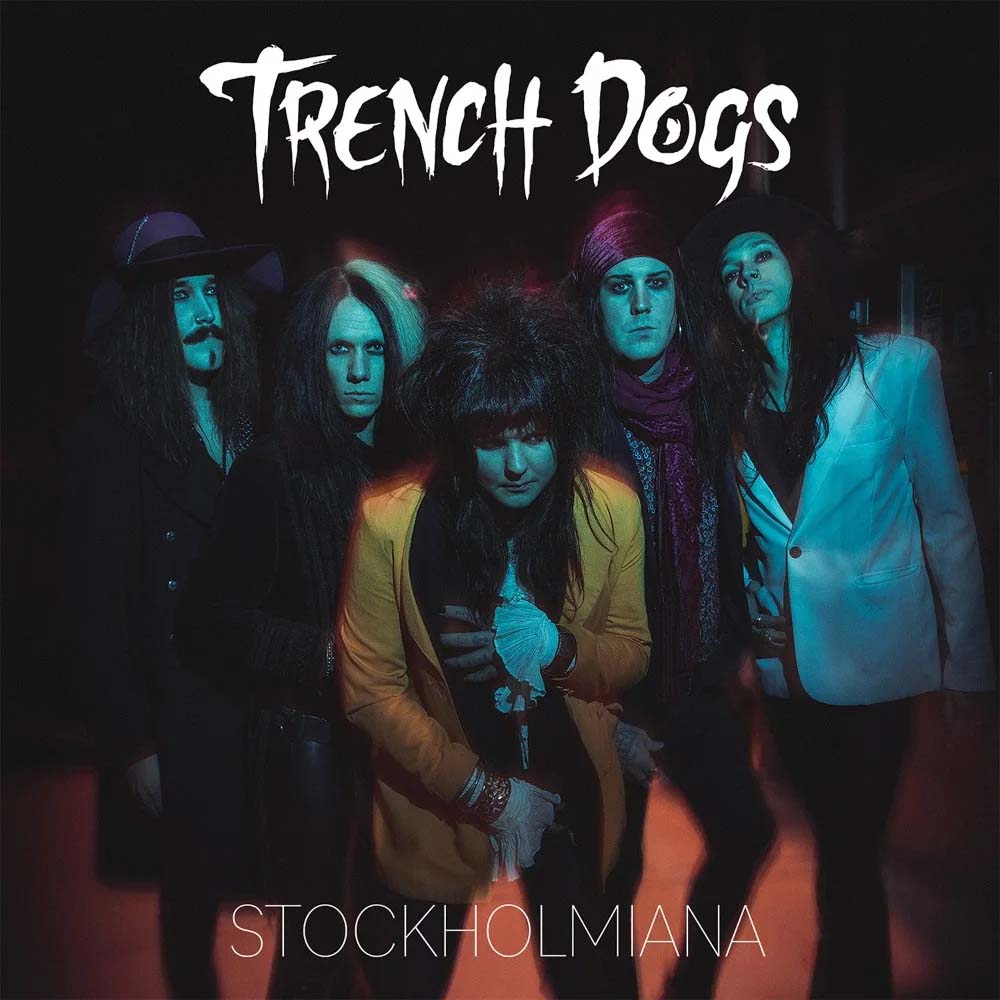 L'album è stato mixato da Harry Darling (Bitch Queens) in Svizzera e masterizzato da Al Scott in Inghilterra.
Preordina l'album: https://orcd.co/stockholmiana