La band da Chris VanDahl (ex LA Guns) alla voce, Tom "Monroe" Mathers e Todd "Taz" Anthony alle chitarre, Redd Rosell al basso e Tom "Kelly James" Dobrentey alla batteria tornano sul mercato con il disco d'esordio, il primo CD pubblicato dall'etichetta texana.
I Cherry St. si formano in California per opera di Tom "Monroe" Mathers e Don "Spinner" Korbecki nel 1989 dopo aver reclutato Chris VanDahl alla voce e Todd "Taz" Anthony alla chitarra. Con questa formazione registrano un demo di 3 pezzi distribuito dalla Important/Relativity vendendone oltre 8000 copie.
Il video del singolo "Pay To Play" è stato trasmesso da MTV e dopo diversi tour in giro per gli States e la dipartita di Razzle (poi finito nei Lit) e Jaime Scott (poi nei Tyketto), pubblicano l'esordio discografico per la JRS/BMG dal titolo "Squeeze It Dry".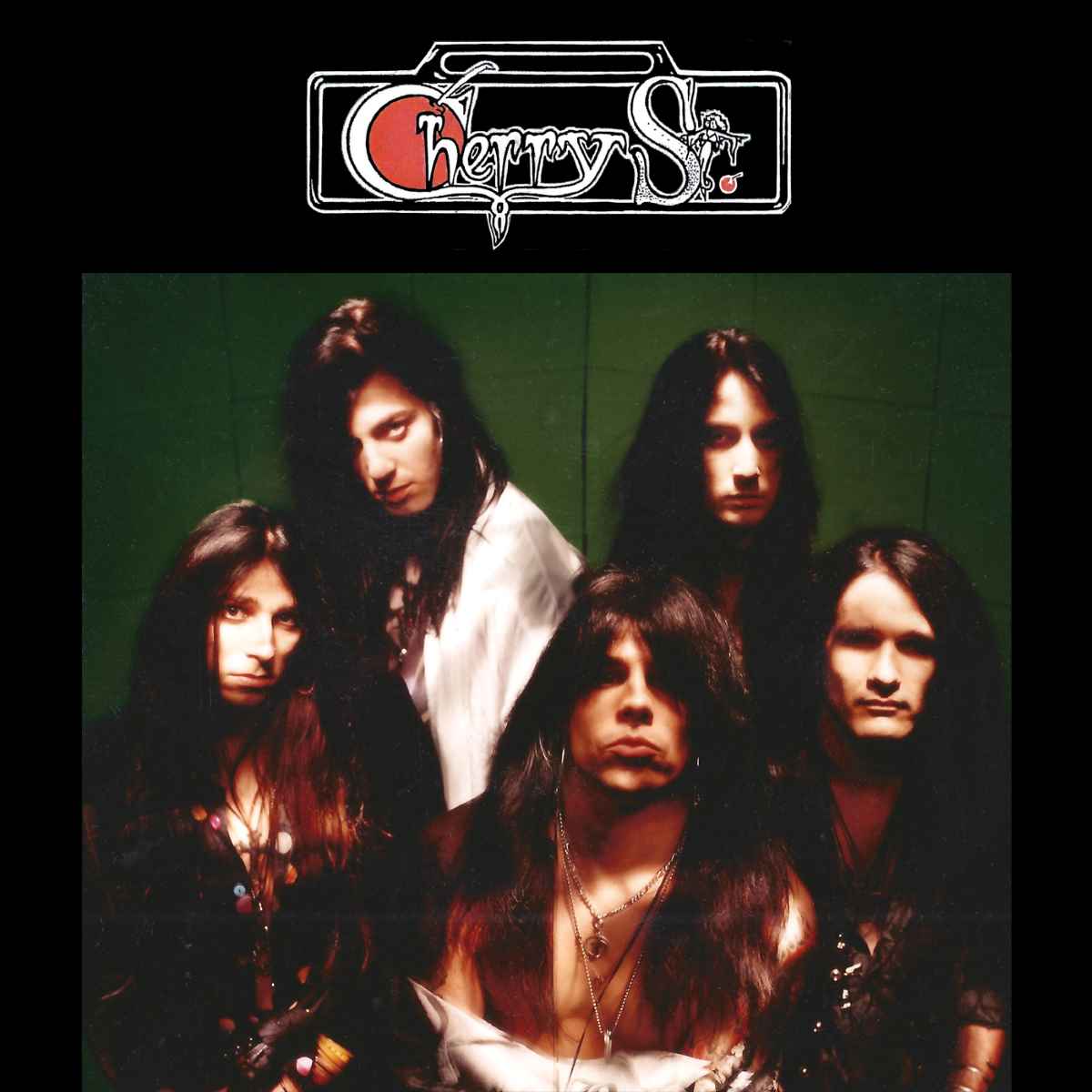 TRACKLIST:
Ring Around The Rosie
Mary Goes Round
Speak No Evil
Shake Down Sally
Here I Come
Jenn
Sure Was Fine
Cherry St.
9. Ah!
Discografia:
"Self Titled" (1992 – Perris Records)
"Squeeze It Dry" (1993 – JRS/BMG records)
"Monroe" (1996 – Perris Records)
"Buster Cherry" (1999 – Perris Records)
"X Rated" (2001 – Perris Records)
"Monroe & X Rated" (2010 – Perris Records)