SAMI YAFFA, meglio conosciuto per il suo lavoro con New York Dolls, Michael Monroe e Hanoi Rocks, ha annunciato l'uscita del suo primo album solista "The Innermost Journey To Your Outermost Mind", in uscita il 22 settembre 2021. Il primo singolo "The Last Time" uscirà l'11 giugno tramite Livewire/Cargo Records.
"The Last Time" è una delle prime canzoni che ho scritto per questo album quando ancora vivevo a Brooklyn NY nel 2015. È la storia di due persone la cui comunicazione si è bloccata e di quanto è difficile cambiare le proprie abitudini. Riguarda la frustrazione e l'angoscia della dipendenza
Sami Yaffa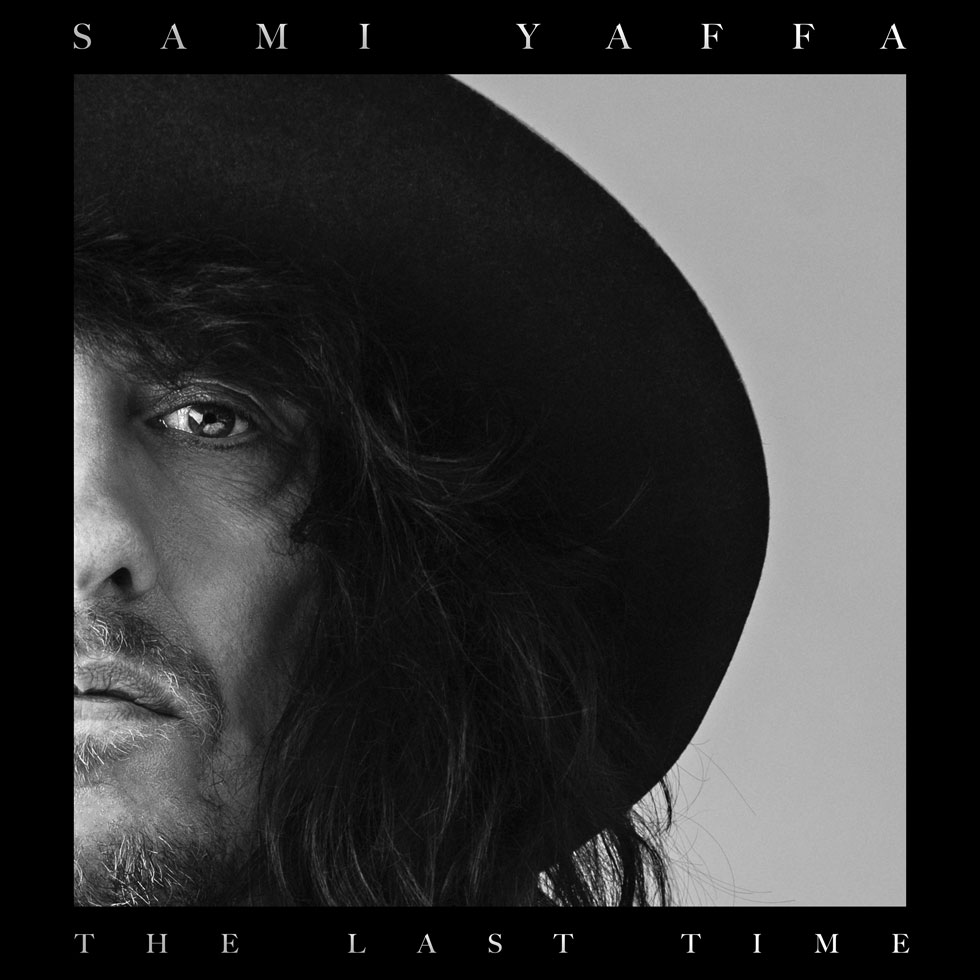 Line-up
Sami Yaffa – voce, basso (Hanoi Rocks, Michael Monroe, New York Dolls)
Rich Jones – Chitarre (Michael Monroe Band)
Christian Martucci – Chitarre (Stone Sour)
Rane Raitsikka – Chitarre (Smack)
Timo Kaltio – Chitarre (Izzy Stradlin, Cheap And Nasty)
Janne Haavisto – Batteria
Prodotto da Sam Yaffa.
Mixato da Erno Laitinen.
Masterizzato da Pauli Saastamoinen ai Finnvox Studios.
Registrato da Erno Laitinen / Sam Yaffa / Janne Haavisto / Jose "Puter" Puigserve.
Sami Yaffa ha avuto una carriera unica come musicista. Si è unito alla band punk Pelle Miljoona Oy alla tenera età di 16 anni e ha suonato nell'ormai leggendario album Moottoritie On Kuuma. I Pelle Miljoona Oy erano la band numero uno in Finlandia all'epoca, ma Yaffa voleva puntare più in alto: come membro degli Hanoi Rocks, ha trascorso la prima metà degli anni '80 come musicista rock internazionale con tutti i suoi alti, bassi e trappole. La band ha influenzato molti dei gruppi che sarebbero poi diventati famosi nel mondo del Rock n' Roll, come i Guns n' Roses.
Dopo lo scioglimento degli Hanoi Rocks e la parentesi Jet Boy, Yaffa si è unito ai Joan Jett e The Blackhearts prima e ai New York Dolls poi.
L'idea per un'album solista ha iniziato a prendere forma qualche anno fa. In precedenza avevo scritto musica per i New York Dolls e Michael Monroe, ma alcune delle canzoni che stavo scrivendo o che avevo scritto, iniziavano a sembrare sempre più cose mie e meno adatte a loro.
Che tipo di musica pubblica Yaffa sotto il suo nome allora? Versatile.
Ho sempre amato band come Clash e Rolling Stones. Potevano scrivere country, funk, reggae, rock`n`roll o jazz senza paura. Volevo avere lo stesso tipo di versatilità e libertà per il mio disco.
Comunque, le mie radici rimangono profondamente radicate nel punk e nel rock`n`roll
www.instagram.com/samiyaffaofficial
www.facebook.com/sami.yaffa