Pensate a un povero diavolo di 45 anni, chiuso in casa con sei gatti e una chitarra. Il passo successivo è l'interazione tra lui e i felini, la cosiddetta "Armata Gatten", e ciò che ne esce è una mescolanza di considerazioni tra le parti, punti di vista su un mondo fittizio, amore, delusione e l'immensa repulsione verso il carnevale. In sottofondo lo stereo suona Pixies, Hüsker Dü e i primi R.E.M. Questo é il suo primo EP in pre-save a questo link https://bfan.link/and-the-gatten-army
Dietro allo pseudonimo Fernandhell. si cela Livio Montarese, classe '77, originario di Las*Pezia. Inizia i suoi esperimenti musicali nei primi anni '90 e, fortemente influenzato dal punk di Clash, Germs, Damned e Stiff Little Fingers, fonda The Peawees con Hervè Peroncini (ex The Manges) nel 1995.
Con il gruppo pubblica tre dischi ed una manciata di 7'', girando svariate volte l'Italia, gli Stati Uniti nel 1998 e l'Europa nel 2007. Alla fine dei '90 Livio intraprende la carriera di promoter di concerti lavorando con alcuni grandi nomi e importanti produzioni sia su territorio nazionale, che estero. Alla fine del 2017 ha l'onore di realizzare il 7'' a scopo benefico "Not Enough", riunendo la formazione originale di The Peawees con uno dei suoi eroi di sempre alla voce: Mark Arm dei leggendari Mudhoney (300 copie a tiratura limitata – esaurito). Nel 2019 Livio si unisce ai King Mastino, coi quali incide un suo pezzo dal titolo "Machine Gun" e s'imbarca in un tour italiano di dodici date. Alla fine del 2021, senza una band con cui suonare, Livio noleggia uno studio e incide un paio di canzoni totalmente autoprodotte.
I brani sono "Offside", un mix di Pixies e Nirvana, e "RAPID.EYE.MOVEMENT." un'ode ai R.E.M., che sono la sua assoluta ossessione. "And The Gatten Army" è il suo primo EP, fuori su tutte le piattaforme digitali il 30 settembre via Go Down Records. In veste live esce col nome di "Fernandhell. And The Gatten Army".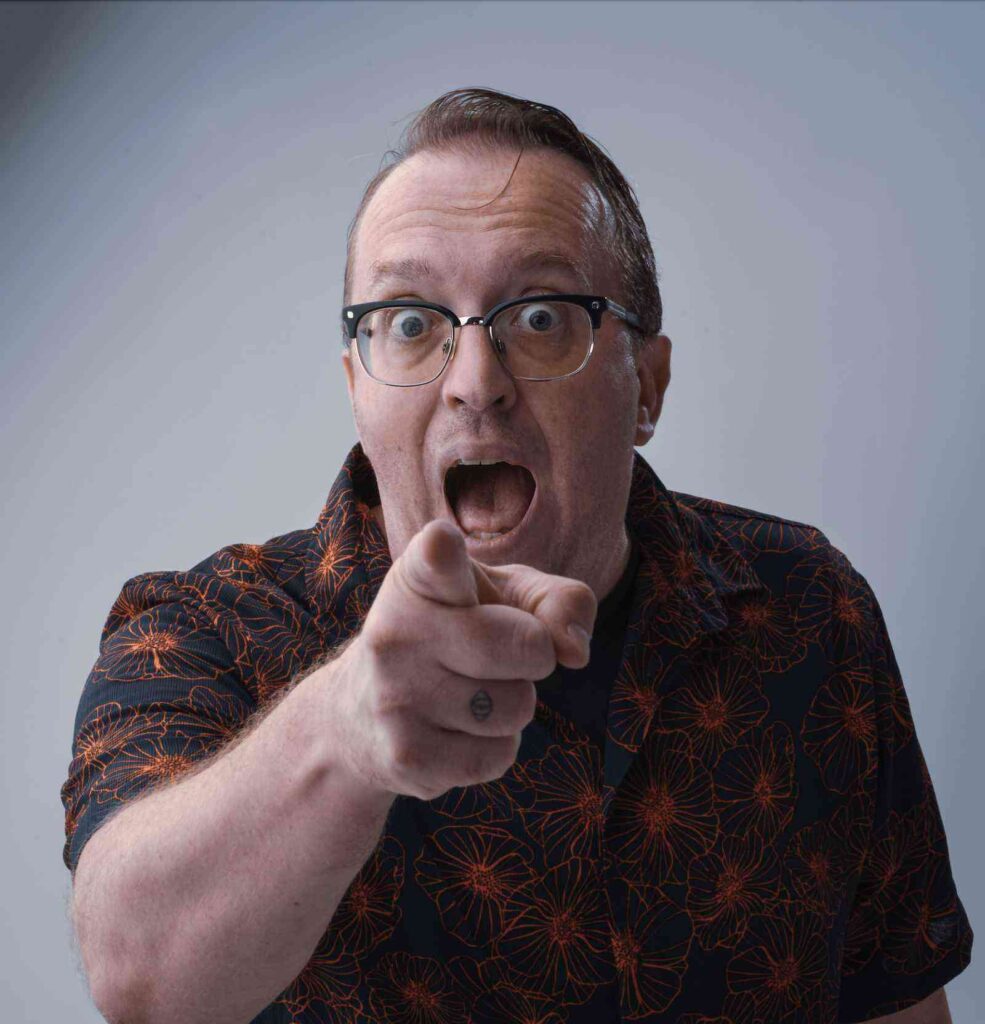 FERNANDHELL. online: