Dopo aver bellamente saltato un paio di stagioni, torna la rubrica dedicata alle band italiane.
La prima cosa che si noterà è che ormai la scena Aor italiana, non ha più nulla da invidiare a quella straniera, anzi, possiamo tranquillamente essere orgogliosi  delle nostre band perché stiamo andando ben oltre allo scimmiottare i gruppi più blasonati, ma possiamo senza troppi sforzi compotere con molte produzioni venute dall'estero, tutte uguali e spesso troppo pompate.
[mom_video type="youtube" id="yMTV8gL0Nb8″]
"Dirty Italian Job", terzo album degli Hungryheart riassume quanto appena detto. Con l'ultimo lavoro infatti, pur mantenendo le loro tipiche sonorità yankee profandamente radicate nel melodic rock degli anni 80, riescono a produrre un album che non solo piacerà ai rocker della bassa Padana, ma che concquisterà sicuramente i cuori dei cowboy sparsi per tutto il mondo.
La coppia Josh Zighetti e Mario Percudani sa come fare il proprio mesterie e dal vivo la band spacca il culo, cosa volete di più!?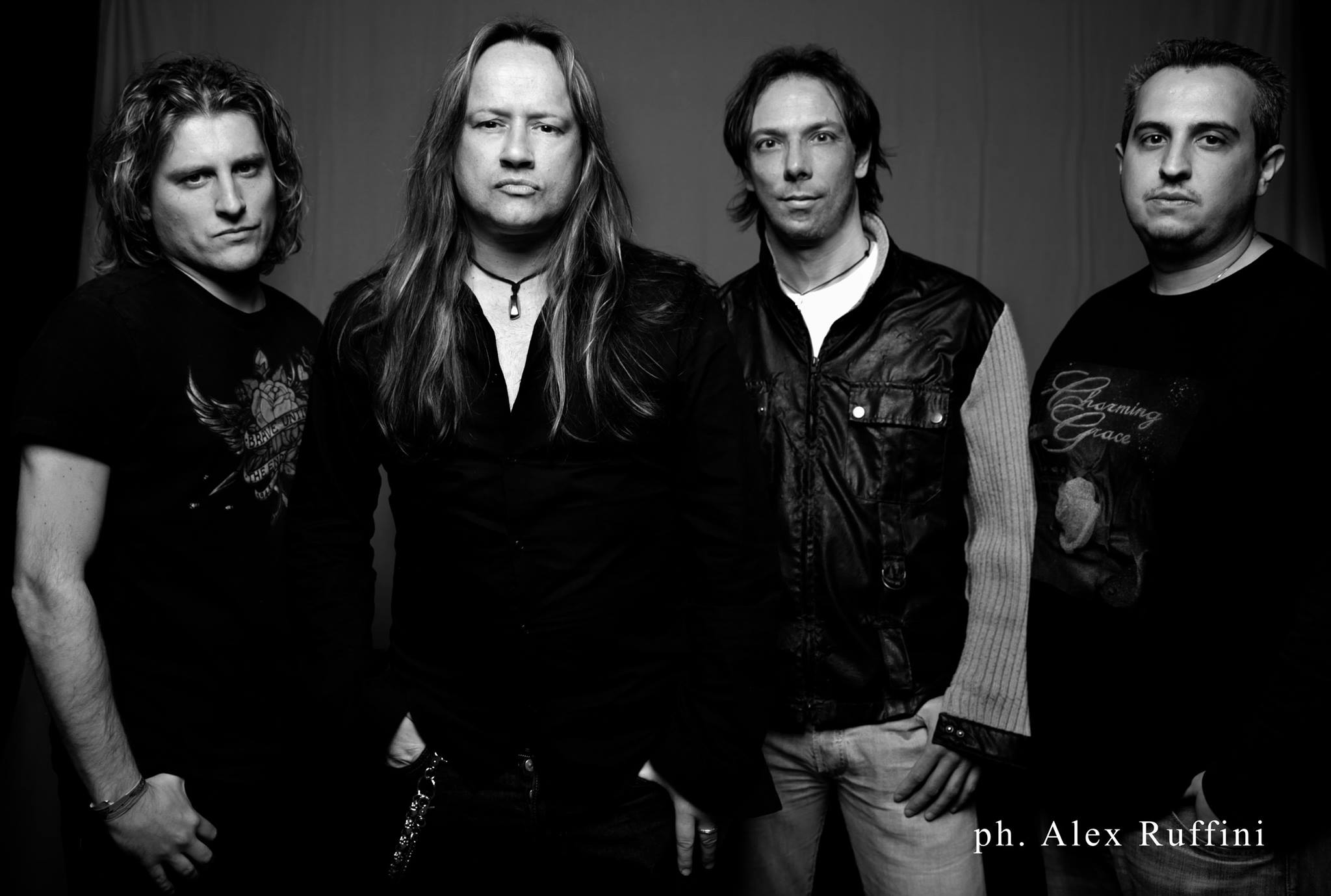 Continuiamo a tessere le lodi della "scena Aor" italiana con il progetto Room Experience, che vede alla regia Gianluca Firmo e coinvolti Pierpaolo "Zorro11" Monti (Shining Line, Charming Grace, Lionville), Davide "Dave Rox" Barbieri (Wheels of Fire) e al microfono David Readman (Pink Cream 69, Voodoo Circle), ma la lista è lunga e mi limito a segnalare la presenza del "solito" Alessandro Del Vecchio.
Un disco di hard rock melodico di classe assoluta. Nella top ten del genere nel 2015. Contattare!!!
www.roomexperienceofficial.com

Lasciamo da parte il rock cromato e facciamo un salto in Sicilia con Manuel Bellone, cantautore conosciuto per aver suonato con The Licks e Melody Makers e per aver collaborato con Federico Bruno e Lester Greenowski. Dopo l'Ep di quattro brani è tornato sul mercato con il suo primo full length solista dal titolo "Light From The Grave", un disco che pesca direttamente dalle radici del rock americano e che mi ha stupito in brani come "Miss Heartbreaker", un mix tra folk e i Guns N' Roses di Lies.
manuelrock5.wix.com/manuelbellone
[lightbox thumb="https://www.slamrocks.com/wp-content/uploads/2016/01/Sexual-thing.jpg"]
Rimaniamo in Sicilia per parlare dei palermitani Sexual Thing autori di un hard rock fortemente ancorato negli anni 80, con brani ben equilibrati e dal sound potente e preciso. "New Skin" è il titolo del loro secondo lavoro improntato, come dicevamo, su un Classic Rock sporco e stradaiolo e anche se non hanno inventato nulla, dalle note di questo disco trasudano passione e capacità.
[mom_video type="youtube" id="qMlnmXZYi9A"]
Chiudiamo con l'ambizioso progetto creato dall'ex voce di Stick It Out e New Babylon, Freddi Wolf, che pubblica un doppio disco dal titolo "Utopia-Distopia", dove il singer si cimenta in diversi generi, dividendo i brani più melodici e pop su Utopia e quelli più metal e dark su Discopia.
Il risultato finale è più che soddisfacente, impreziosito anche dalle collaborazioni con Jonna Coletta (The Guestz), Alex Lofoco, Mimmo Cavallo (Zucchero, Mia Martini, Albano), Gianpaolo Caprino e Andrea Angelini (Stormlord), Danilo Molinari (Fabrizio Moro) e Gianna Carlotta (Pandemonium).