Il talentuoso cantautore Tony West affronta argomenti come la dipendenza, il sesso, l'amicizia, gli abusi sui minori con disarmante onestà e umorismo.
Formati nel 2004 dal frontman Tony West, i Blacklist Union hanno pubblicato il loro debutto "After The Mourning" nell'aprile del 2006, che è stato accolto con favore dalla critica in tutto il mondo. Da Memphis a Melbourne, dalla Louisiana a Londra, i Blacklist Union hanno immediatamente lasciato il segno in tutta la scena underground. Il loro seguito nel 2008 "Breakin' Bread With The Devil" con brani tra cui la title track, insieme a "Sixty-Five Steps Away" e "Wicked Love Song", hanno ricevuto ancora consensi dalla critica così come il terzo CD "Til Death Do Us Part" del 2012 che contiene brani straordinari tra cui "Alabama Slammer", "Daggin' 4 Gold". Il loro quarto CD, "Back to Momo" li ha esposti ad un pubblico più vasto e portati in tour in tutta la nazione.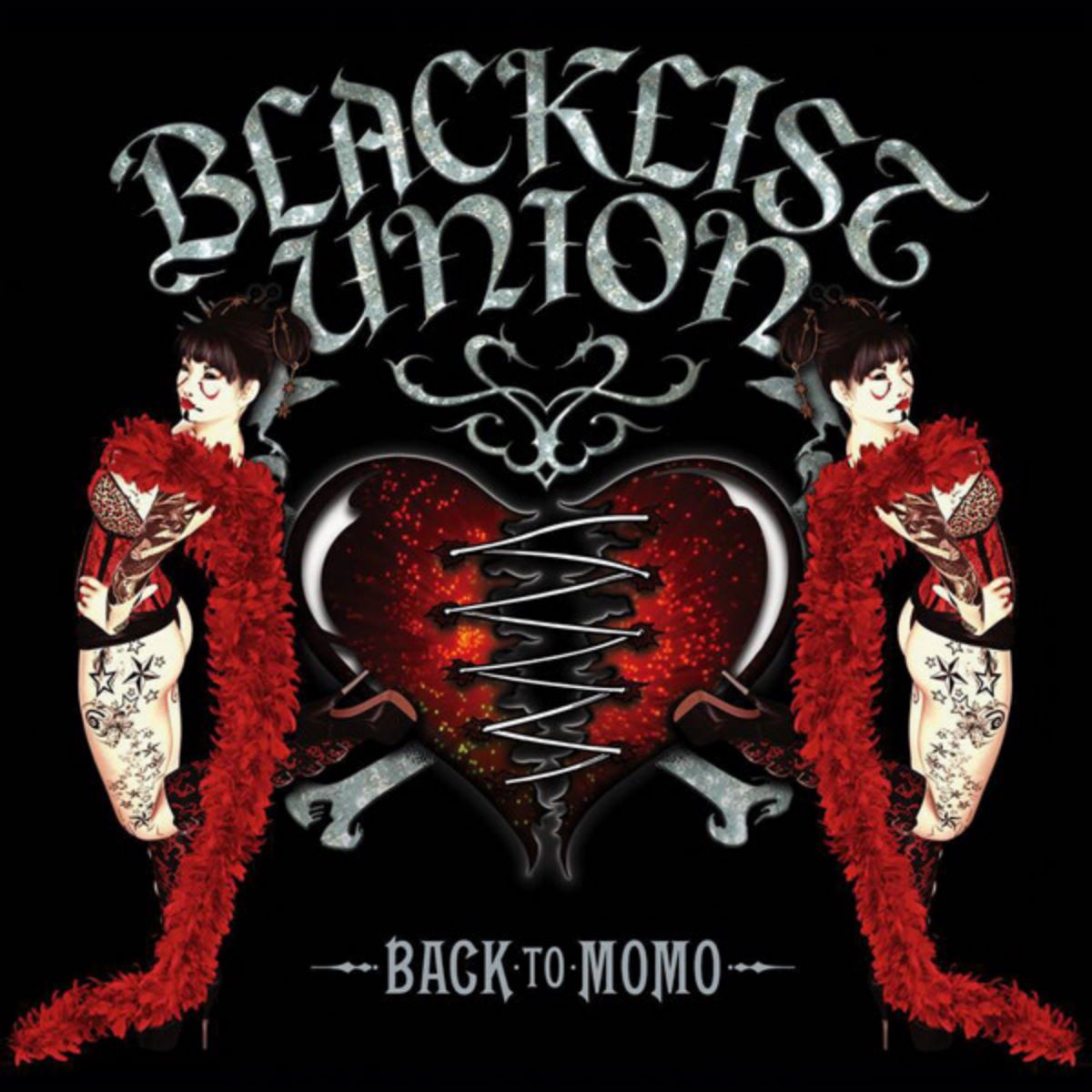 L'ex manager dei Guns n' Roses ha detto che "Back to Momo" è stato: "Il miglior disco che abbia sentito dai tempi di "Appetite For Destruction" e che Tony West è uno dei frontman più stacanovisti che conosca".