Saranno sul palco dell'1e35 Circa di Cantù (CO) il prossimo sabato 30 novembre, i biglietti sono disponibili da oggi sui circuiti ufficiali Ticketone e Mailticket.
Tripudio di chitarre e delle giuste vibrazioni per divertirsi e star bene. Dan Baird è l'ex leader dei The Georgia Satellites, band cardine di un certo boogie-hard rock degli anni '80, in vetta alle classifiche con il brano "Keep Your Hands to Yourself" che arriva nella Billboard Hot 100 al secondo posto e che vanta contratto con Elektra Records.
Dopo lo scioglimento dei The Georgia Satellites, Dan Baird si dedica alla carriera solista dal 1992, sotto le produzioni di Brendan O' Brien e Rock Rubin che sono ad oggi due dei produttori più importanti ed influenti del music business.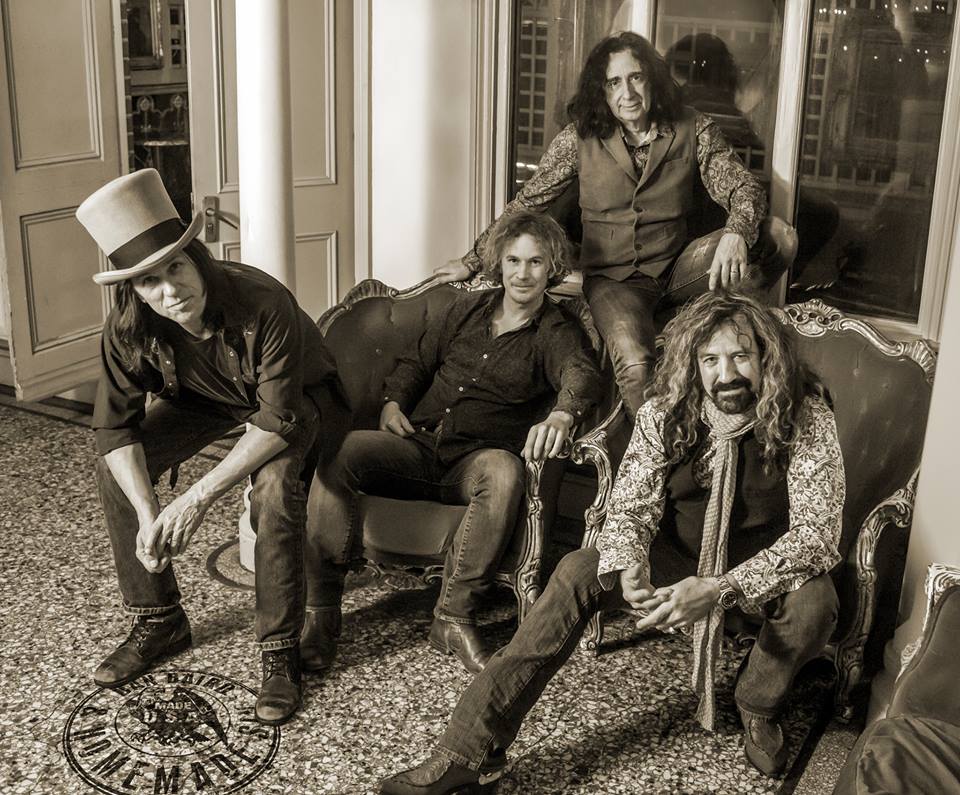 Fonda cosi nel 2005 la band HOMEMADE SIN, alternandosi con un altro progetto Suffering Bastards, band del "Rolling Stone" Bobby Keys.
DAN BAIRD AND HOMEMADE SIN pubblicano nove album dal 2005 al 2019 di cui tre live eccezionali, vantano tour e collaborazioni con Quireboys, Will Hoge e Yayhoos.
www.danbairdandhomemadesin.net
www.facebook.com/danbairdandhomemadesin
DAN BAIRD AND HOMEMADE SIN
Sabato 30 novembre – 1 e 35 Circa – Cantù (CO)
Biglietti € 18 + prev. / € 20 in cassa la sera del concerto
Ticketone > bit.ly/DanBairdHomemadeSinT1
Evento FB > bit.ly/DanBairdHomemadeSinCantu