Il documentario 'We are Twisted F*cking Sister!' dedicato ai Twisted Sister realizzato da Andrew Horn uscirà in Europa il 12 febbraio 2016 per la MONODUO FILMS. Il film, della durata di 137 minuti, conterrà oltre 2 ore di contenuti extra, e sarà disponibile via VOD (iTunes & Vimeo on Demand) e su DVD (Amazon Europe and Monoduo Films Shop).
[mom_video type="vimeo" id="117275694″]
L'anno 2016 regalerà quindi ai fan dei Twisted Sister l'inedita storia del loro inizio carriera, di oltre 40 anni fa, contemporaneamente al tour d'addio.
C'erano una volta i Grand Funk of Glam e le NY Dolls of Metal. Qualcuno considerava i Twisted Sister uno scherzo altri li consideravano la più grande 'bar band' del mondo. Mentre il microcosmo del Punk/New Wave conquistava NYC tra la metà  degli ani 70 e i primi 80, i Twisted Sister lottavano per raggiungere la cima della scena delle cover-band da bar, una realtà coesistente in una vasta area attorno a NYC. Il chitarrista Jay Jay French afferma "the history of Twisted is really our 10 years clawing our way through the bar scene. It's who we are, and it's why we are, and why we do what we do."
Il film segue la band dai suoi inizi con i travestimenti glam, quando suonava 4 show a notte, 6 giorni a settimana nelle sale da bowling del New Jersey e nei beach bar di Long Island, dai mega clubs di periferia alle loro apparizioni al rock show televisivo inglese "The Tube".
Soprattutto, i Twisted si facevano notare per il loro show senza compromessi da 'jukebox band', divertendo il loro pubblico con siparietti: invitando i fan sul palco per giochi alcolici, distruzione di vinili di disco music e istigando il pubblico a fare casino. Le performance del gruppo non brillavano per stile ma avevano grandi dosi di humour e attitudine.
Se pensi di averli conosciuti con le loro hit, i video su MTV e i grandi concerti negli stadi, questa è la storia di come sono diventati quella bizzarra, divertente e sorprendente band.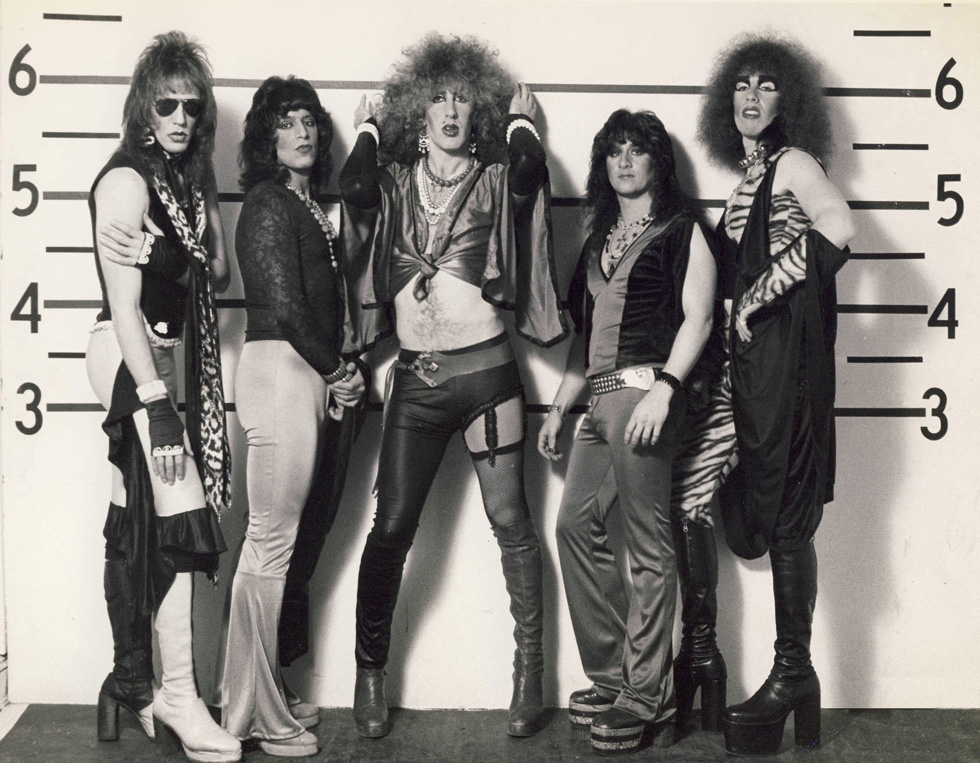 www.monoduofilms.com
www.facebook.com/monoduofilms
www.facebook.com/TwistedSisterTheMovie
www.facebook.com/Twisted-Sister-138018010313